#106 – The Hockey Gods are clearly not Jewish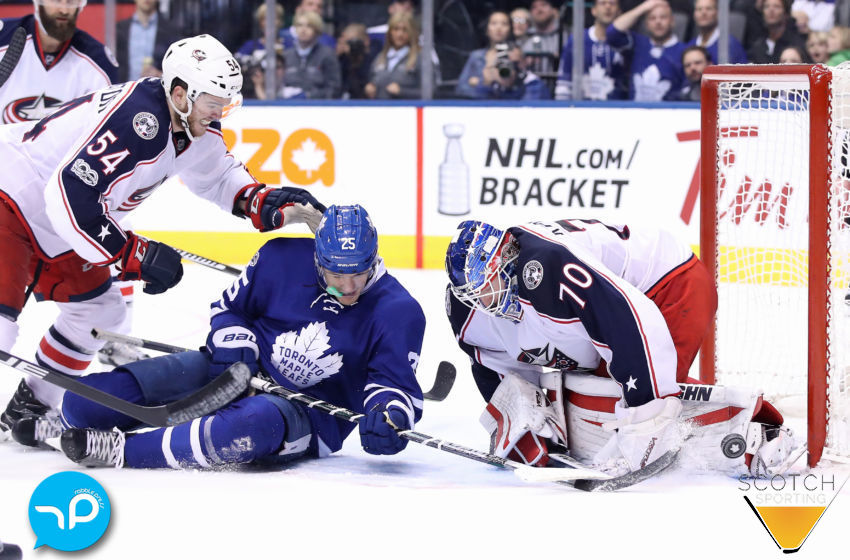 Podcast: Play in new window | Download
Posted on April 11, 2017 - Episode
With a pending Draft, Tay asks for the advice of her fellow Rabblers Tyler and Mark to help analyze the NHL playoff matches. The gang watches in real time as the Maple leafs desperately try to avoid facing Ottawa in the first round of the playoffs while they go over every possible bracket scenario.
Mark tries to stop everyone from setting off the air raid sirens of the Jays anemic start and they check in on the Weekend Golfers Masters predictions, as Sergio Garcia ends a 19 year draught while the gang is broadcasting live
They also talk race in the NFL, debate the merits of pros in Olympics, and issue a public apology to the estate of Tom Savage.