#107 – How'd that Leaf Game turn out?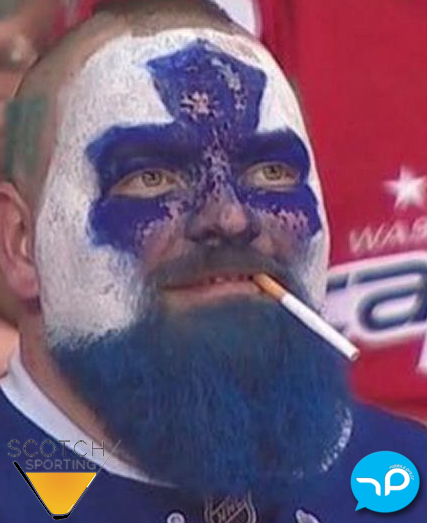 Podcast: Play in new window | Download
Posted on April 18, 2017 - Episode
The gang tries to focus on podcasting while both the Leafs and the Bruins mount epic playoff comebacks, as Chris Regals Tay, Mark, and Tyler with stories from his nerd convention and his visit to the black hole of emotions that is Tropicana Field.
The gang checks in on their NHL playoff predictions and discuss why you should always fade their picks, while Mark gives the a-okay to drop the Mother Of All Bombs directly on the Blue Jays management.
They also talk Raptors, discuss a new We Bomb rule and formally declare the official list of Banned Rec Sports Team Names.
The gang packs it all in, just in time for the third period. Hoped it all turned out okay for the Bruins!
Show Notes: