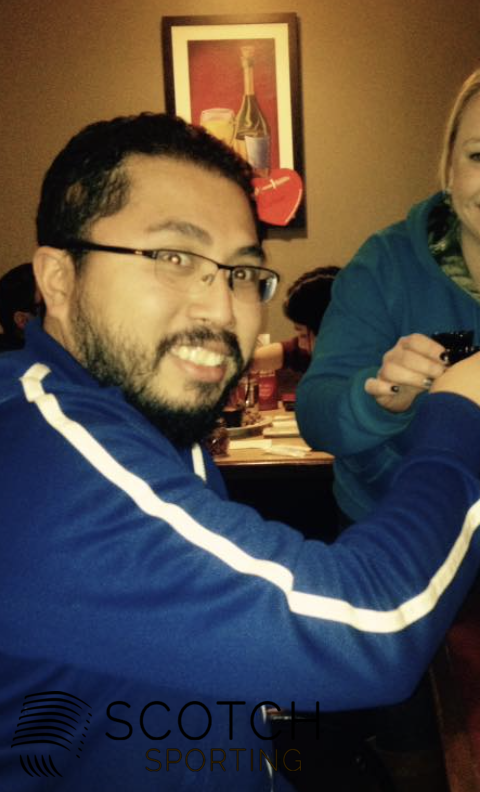 #144 – Im sorry, Did you say you like black hawks?
February 1st, 2018 by
taylorbirt
The gang makes their official Superbowl Predictions, wondering how to decide between the shit vs diarrhea that will be the upcoming weekend. Will Tom cement himself as the GOAT or will another farm animal have something to say about it the form of Nick TinyHorse
They then delve deep into the waters where white middle class people probably shouldn't go, the exciting world of culture appropriation! What professional sports team with a racial slur for a mascot or team name is okay? The Scotch Sporting gang is here to figure it out!
They also talk poor Kirk Cousins, the XFL and Johnny Manziel's comeback SZN!
---
---