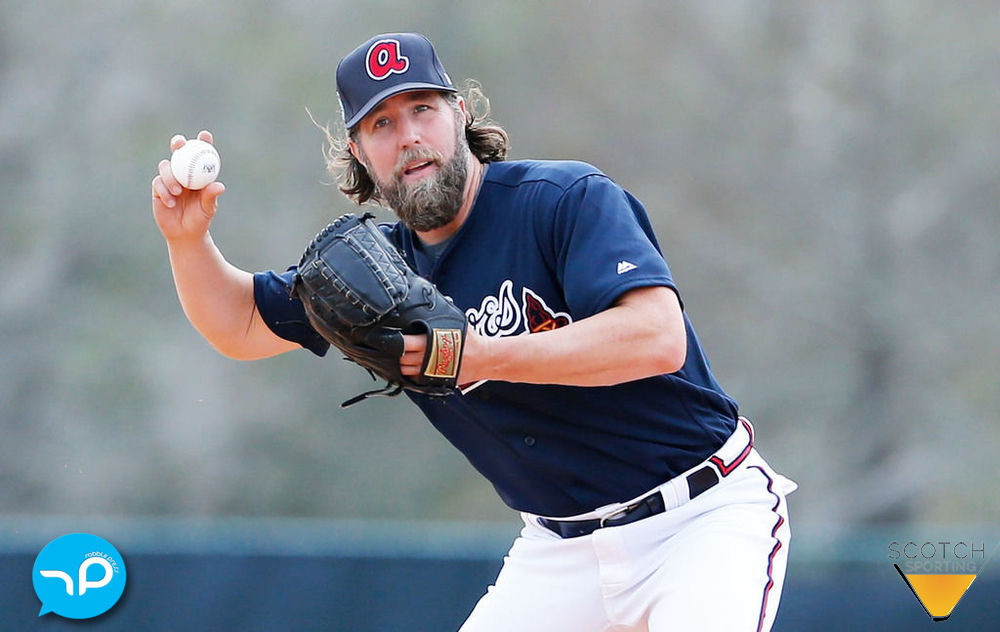 #131 – We Miss Dickey
October 3rd, 2017 by
taylorbirt
The gang tries to understand what went wrong for the Blue Jays and come to only one logical conclusion; They missed the soft spoken leadership of innings guzzler R.A Dickey. They do the math on just how many games Miguel Montero cost the team, count on one hand the number of blisters Sanchez had, and use the Way Back machine to confirm Devon Travis was never going to play again.
With a topsy turvy week 4 in the NFL, Tay wonders if Richard Sherman is right and she's a sociopath, as Marks long reign of prediction dominance comes to a halt.
And with The TFC winning the SheRah Sword of Protection, Tyler finally has some soccer to talk about!
All that plus CFL, protests and an epic jersey fail
---
---