#109 – Prolapsed Matrix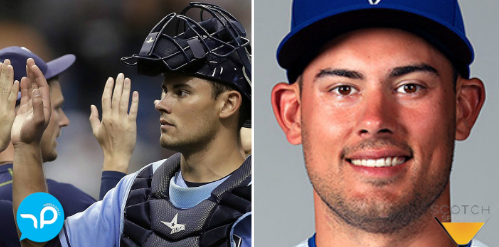 Podcast: Play in new window | Download
Posted on May 2, 2017 - Episode
The gang is all back together again and determined to find a better name for Aaron Sanchez's injury than the fact he has an ouchy on his finger. After diagnosing him as having a prolapsed matrix they discuss the rest of the injury riddled blue jays and attempt to answer this years "Goins Debate": is Luke Maile attractive in the slightest?
With Eric Thames'  third "random" drug test and Sharapova's "triumphant" return to tennis, they talk skepticism and what motivates some one to cheat.
They also consult resident Toronto Raptors Expert Tyler Hoskin to get his take on The 6ix vs Lebron James as the gang watches the game in real time.
Plus hockey, dodgeball and men in gorilla suits!