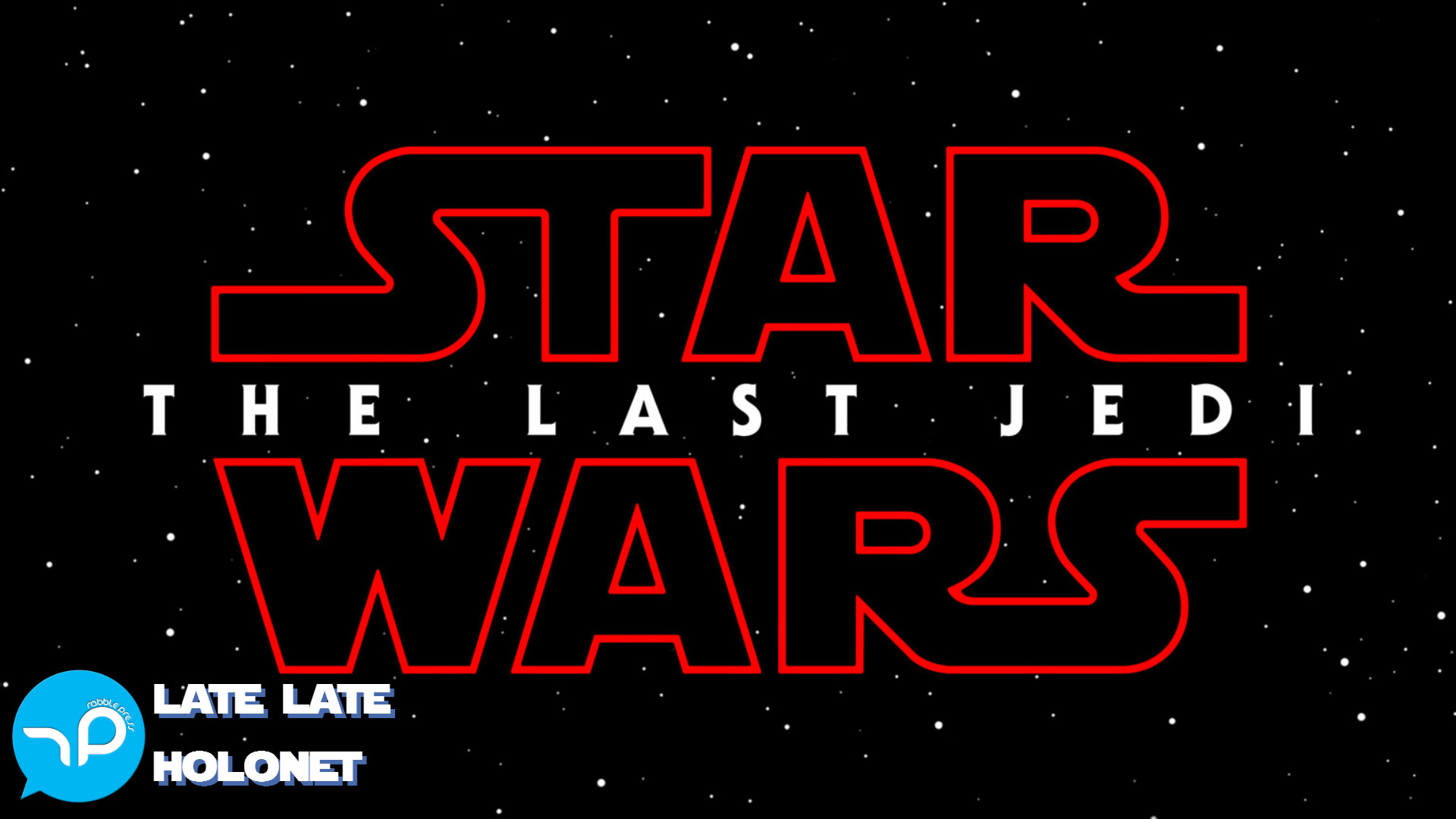 XI – The Last Jedi or Jedis?
January 26th, 2017 by
christaylor
Episode 8 has a title. Find out what Grand Moff Taylor and General Hoskin think of the title and if we should be worried about a certain Jedi that may be in jeopardy. We also discuss the most recent episodes of Rebels.
---
---