#173 – Spidey Done in the MCU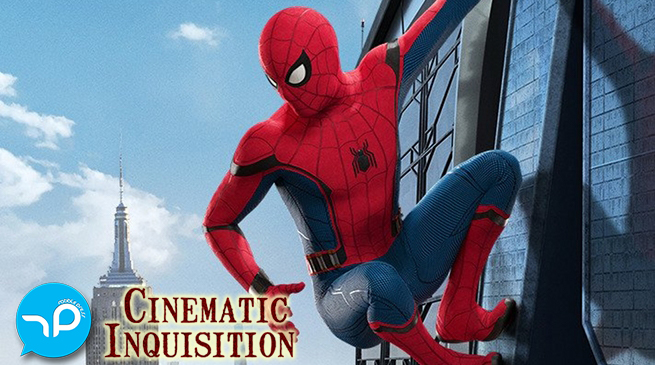 Podcast: Play in new window | Download
Posted on April 25, 2017 - Episode
Tyler and the Chris' chat about some casting in the super hero world and some trailers.
Trailers
Kingsman 2 (DON'T BLINK! – but if you did http://collider.com/kingsman-2-trailer-images/)

Super Cafe: The Last Trailer

News
Spider-Man confirmed for Avengers 4, and after Homecoming 2 the deal is up

Will the deal be renewed?
Will marvel kill off Spider-Man if there is no deal?